Our platform enables patient/family-centric strategies
Engaging families and individuals in their health and wellness is proven to improve outcomes, drive down costs, and improve efficiencies. But doing so is impossible when patients and their caregivers don't have the proper tools, information and services at their finger tips.
Our Version 10-H platform enables organizations to better arm individuals -- and their support teams -- whose care they're at risk for be it financial (i.e. payers), clinical (i.e. providers) or organizational (i.e. employers).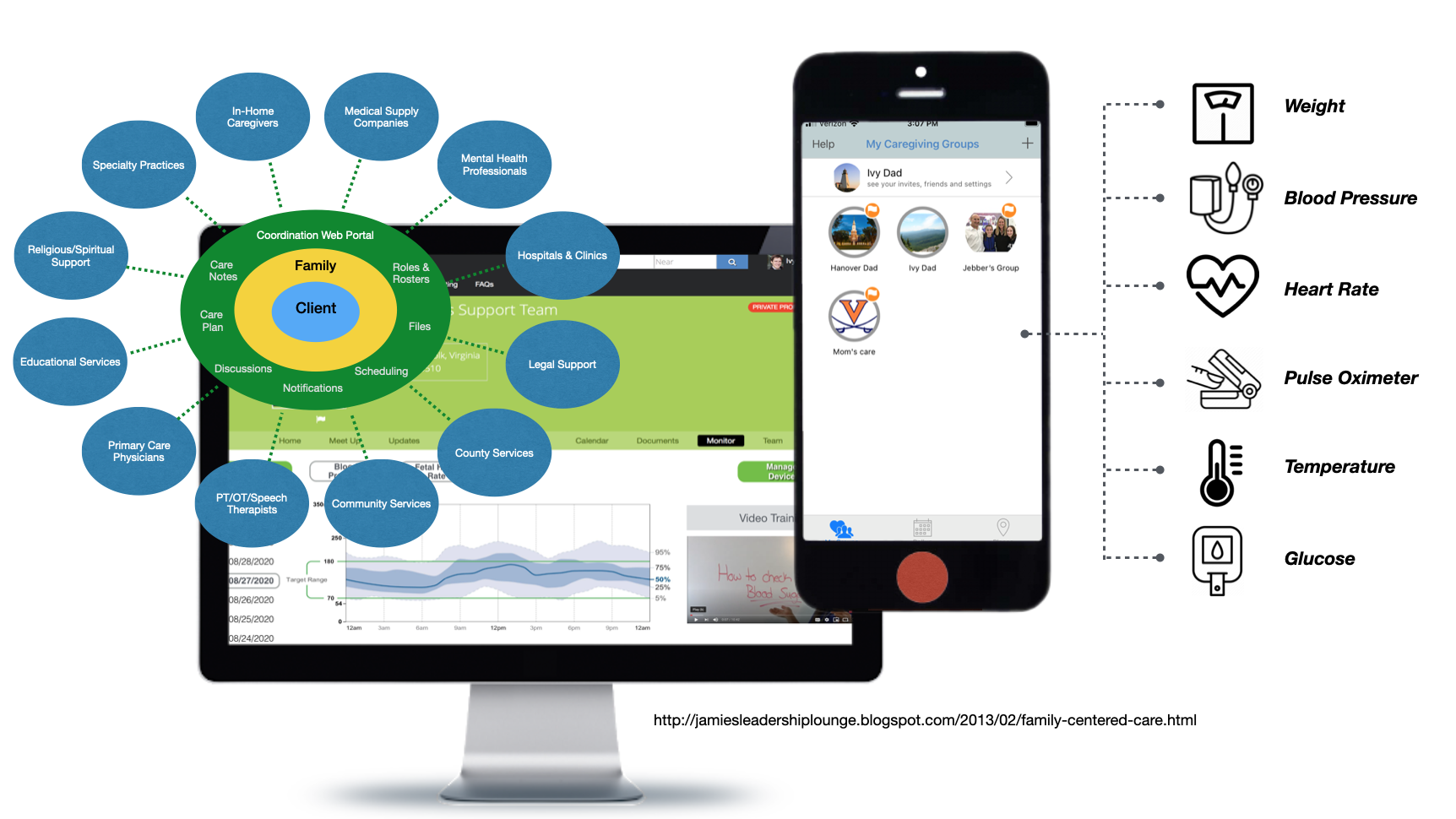 Sign in to add your comment.